BOILER REPAIRS
Repairs and Servicing in Amsterdam

Boiler Repairs and Servicing in Amsterdam
Your Boiler & Central Heating Repair Specialists 
What are some of the features which define a trustworthy plumbing service? Some will cite traits such as reliability and transparency. Others believe that a customer-centred attitude combined with the use of the latest technology are the most important. In fact, Plumber Amsterdam boasts all of these qualities and more. We have been in continuous operation for over three decades. Since this time, our team of trained professionals has continued to hone their skills to perfection. The end result of this pursuit of excellence is that clients throughout Amsterdam can expect nothing less than the very best. Besides providing basic maintenance options, we specialise in boiler & central heating repair. This is obviously a critical concern, for being left without hot water for even a few hours can prove to be maddening. Why have we continued to grow in popularity and what services do we offer?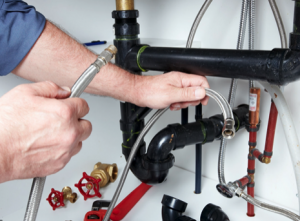 24/7 services we provide


 General plumbing services


 Unclogging services


 Glass repair


 Excellent roofing services


 A 24/7 service
Boiler Servicing in Amsterdam
If you are looking for a qualified plumber in Amsterdam, you have come to the right place. One of the issues with many modern heating systems is that diagnosing a problem can be difficult. Let's also keep in mind that not every company offers a wide range of services. We have you covered in terms of boiler servicing, as we can address many issues. Some common problems include:
A lack of hot water.

Burst or leaking pipes.

A boiler that suddenly stops functioning.

Safety checks for landlords and property owners.
We are also able to recommend whether or not your current boiler needs to be replaced. This is important, for older models are less efficient. By upgrading to an entirely new unit, you will be able to save a substantial amount of money over time. Of course, customers can also enjoy on-demand heating during the colder months of the year without having to worry about common boiler & central heating repair issues.
Boiler & Central Heating Repair: What to Look Out For
One of the problems when servicing central heating systems is that it can sometimes be difficult to identify the exact problem. Thanks to more than 30 years of experience, we will quickly discover what may be the issue to boiler repairs. This enables us to tackle even the most challenging of situations. Additionally, customers can save even more money thanks to our quick repairs. Perhaps there is a puddle of water underneath the tank. The boiler itself could be making strange noises when it is activated. You might notice a drop in water pressure or the water might not be heated to the proper temperature. We can boiler repairs it straight away. All of these are signals that something is wrong. It is also critical to mention that we provide emergency call-out services during any time of the day or the evening. One of our representatives is available at all hours, so even a problem in the middle of the night can be addressed. Customers will no longer have to wait to once again enjoy an efficient and fully functional central heating system.
Bespoke Boiler Servicing with Amenable and Flexible Solutions
We understand that our approach to boiler servicing needs to be moulded around the needs of the client. There is no such concept as "one size fits all" when it comes to modern boiler & central heating repair requirements. This is one of the reasons why we aim to develop a working relationship with the customer from the very beginning. We will address your needs as they arise and in turn, you can experience a second-to-none level of transparency throughout the project. There are no hidden fees and we will quickly arrive to your property. Our workers speak English and they are extremely familiar with Amsterdam and the surrounding areas. The bottom line is that time is of the essence when referring to any type of boiler repairs task. Whether you require regular maintenance or a pipe has burst, we are literally only a phone call away. So, please give us a call or fill out our online contact form to learn more about our boiler & central heating repair services.
FREE REQUEST A QUOTE 

24/7 services we provide


General plumbing services

Unclogging services


Glass repair


Excellent roofing services


A 24/7 service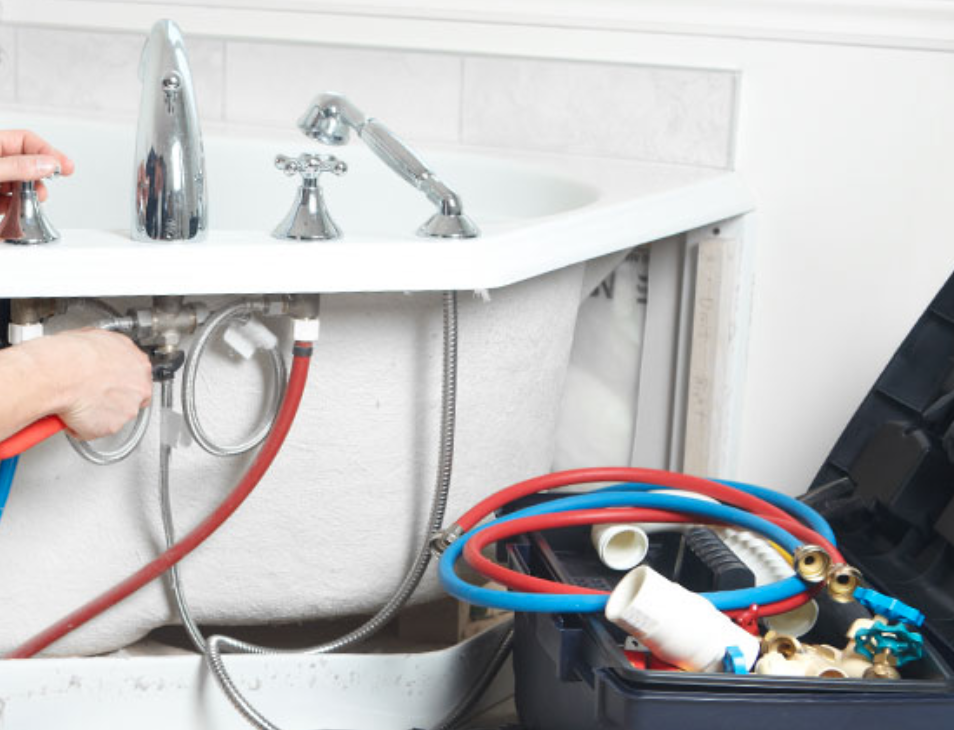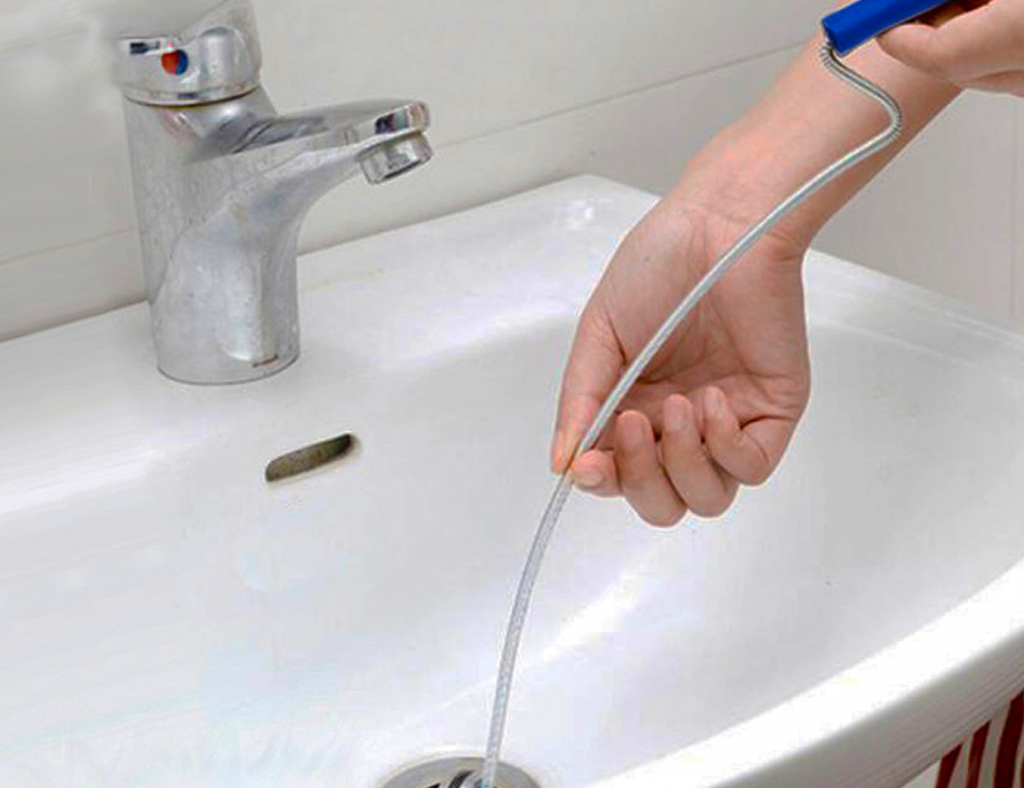 WE ARE READY TO SERVE YOU
Get in Touch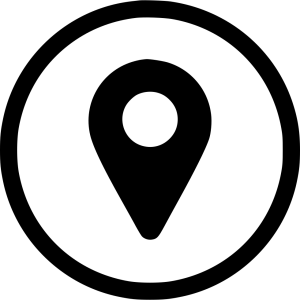 Adress
Marnixkade 17
1015XN Amsterdam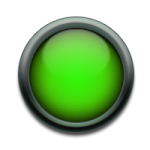 We currently have 3 engineers and 1 installer available for you.