Plumber Amstelveen
Present in Amstelveen in 20 minutes!

The biggest problem with plumbing is you don't realise you've got a problem, until something goes wrong. Luckily, Plumber Amstelveen is here to help. With over 30 years experience in all areas of plumbing and heating, we operate seven days a week, which includes a 24 hour emergency call-out service.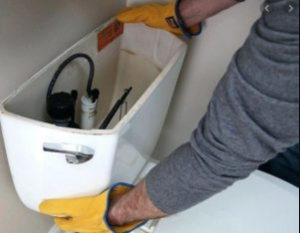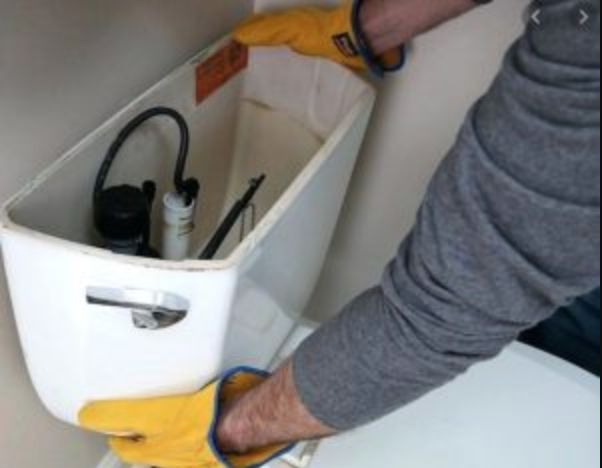 24/7 services we provide


 General plumbing services


 Unclogging services


 Glass repair


 Excellent roofing services


 A 24/7 service
Boiler maintenance by Plumber Amstelveen
Have you noticed how central heating boilers always seem to break down during those freezing winter months? Invariably the reason is poor, or no, boiler maintenance. By engaging us to service your boiler during the summer; winter failures can be avoided. We are happy to survey your whole heating system, and can offer ways to improve the efficiency, and reduce the running costs of all types of heating systems. If your system is old, the addition of radiator and/or room thermostats can significantly reduce your annual heating bill.
General plumbing by Plumber in Amstelveen
Water leaks can cause untold damage to ceilings, walls, floors and furnishings if not quickly remedied. From dripping taps, to leaking pipes, to jammed ball-cocks and clogged pipes, and even damaged roofs, we at Plumber Amstelveen deal with them all on a regular basis. If you are concerned about your existing plumbing, give us a ring. We are more than happy to survey your plumbing system to ensure everything is in good order. Frozen pipes are a major cause of leaks. We provide a full service to lag any of your pipework and water tanks that may be at risk of freezing.
Roof and glazing repairs
If you've noticed damp patches appearing on wall and ceilings, the problem may be caused by roof damage rather than faulty plumbing. Slipped or damaged tiles or slates, or split chimney and dormer flashings, can all let water work its way inside your home without you realising it, until those damp patches appear. If left, they could end up bringing your ceiling down. Our roofing and maintenance department can repair or replace those damaged tiles, renew old flashing, as well as replacing window glass and unblocking and resealing gutters and downpipes.
Your satisfaction is our satisfaction
From day one, we have always made complete customer satisfaction our top priority. Now, 30 plus years later, over 70% of our new business comes from satisfied customer referrals. We turn up when we say we will. Our quotes are simple to understand and totally transparent, none of those sneaky hidden extras from us. Our staff are all highly trained and totally professional. We are as happy replacing a damaged tap washer as we are installing a new combi boiler or full heating system, and all our work is fully guaranteed. If you have any concerns about any of your home or business plumbing, heating, or general maintenance, please call Plumber Amstelveen today, and one of our engineers will be with you as quickly as possible.
Plumber Amstelveen is also active in the next city's, Hoofddorp, Diemen, Ouderkerk a/d Amstel, Amsterdam, Landsmeer, Badhoevedorp, Weesp en Zwanenburg. Plumber Amstelveen got a visitors place in Amsterdam.
FREE REQUEST A QUOTE 

24/7 services we provide


General plumbing services

Unclogging services


Glass repair


Excellent roofing services


A 24/7 service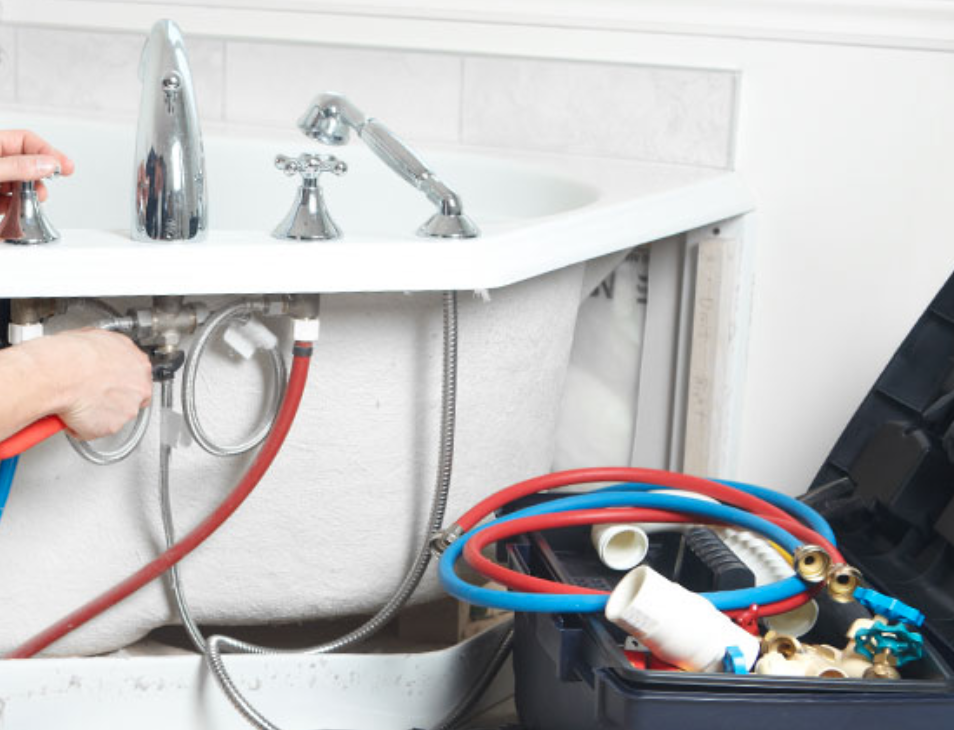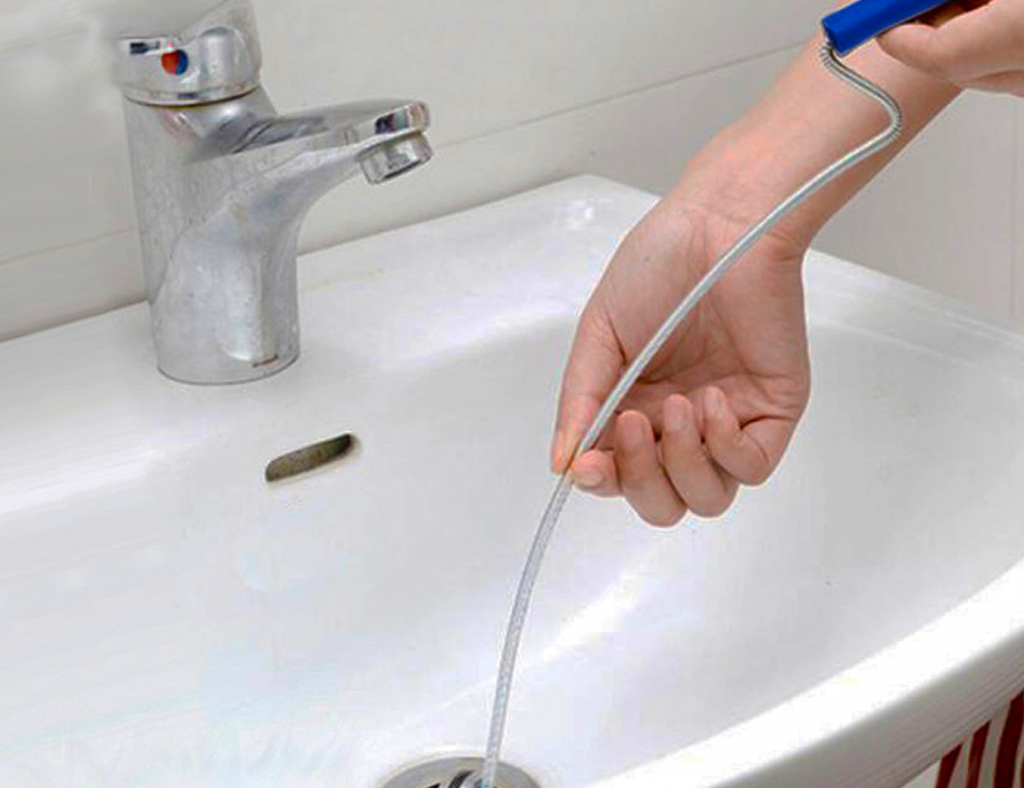 WE ARE READY TO SERVE YOU
Get in Touch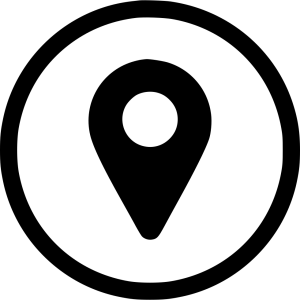 Adress
Marnixkade 17
1015XN Amsterdam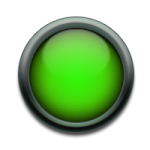 We currently have 3 engineers and 1 installer available for you.