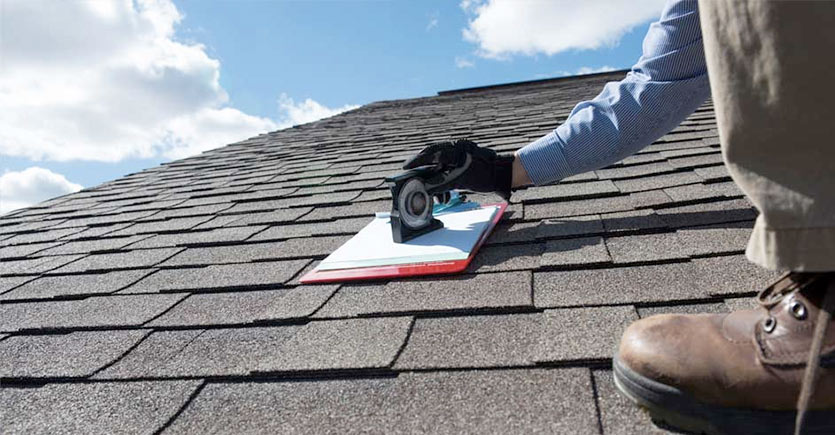 Plumber Amsterdam Roofing Repair
If this sounds familiar, you've come to the right place. At Plumber Amsterdam we have 30+ years experience in the industry and pride ourselves on our quality of service. And with 10 experienced plumbers specialising in roof repairs, replacements and roofing services, with us you can be assured of a quality experience.
Roofing services can be notoriously difficult to choose. With so many different roofing companies, and little information on reliability, choosing who to work with for roof replacements can be a difficult task. For some people the roofing and plumbing industry has an unprofessional reputation, and searching on the internet for the right tradesman might fill you with dread.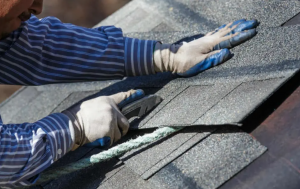 24/7 services we provide


 General plumbing services


 Unclogging services


 Glass repair


 Excellent roofing services


 A 24/7 service
Quality Roof Repairs in Amsterdam
Owning and maintaining your own home can be a rewarding experience. As the greatest financial commitment in most of our lives, it's important to know your property is well maintained and that tradesmen carrying out work and reliable and trustworthy.
Amsterdam in particular is home to a number of expat homeowners, who choose our city to live, work and retire. At Plumber Amsterdam we pride ourselves in offering quality roofing services to the expat community, and helping them look after their roof and their home.
24/7 services
We want expats in Amsterdam to feel reassured that their property is being given the attention it deserves, and be given a welcoming, professional experience when they contact us about our roofing services. We know it can be stressful when issues arise within the home, which is why we always promise to respond to requests within 60 minutes. That way we can get to work as quickly as possible, and you can be assured your roofing issue will be rectified without delay.
Roof Replacements: Fixing Your Roof When the Sun is Shining
So why is it important to maintain your roof? With such a financial investment being made in your property, a leaking roof can cause huge structural damage to property. As well as the inconvenience of a leaking roo, a problem that is left unfixed can spread and could lead to the property deteriorating further. Leaking water for example may begin to gather in flooring and roo spaces, until eventually a costly and troublesome job is required.
However if the problem is identified quickly, timely roof replacements or roof repairs could prevent the problem escalating. Flashing, for example, could add an additional layer of protection to your roo and safeguard joints and corners where water is know to penetrate. At Plumber Amsterdam, we pride ourselves in offering trustworthy and reliable roofing services to quickly identify your problem, and offer quality solutions.
Our Expert Team Will Look After Your Roof
Our company is built on a wealth of experience, and if your property has a roof, we have the expertise to keep it healthy and issue free. For smaller or routine repairs, it can be tempting to hire an unqualified roofer, or even attempt the job yourself. However we always recommend using an experienced tradesman to ensure a quality job and an expert finish. Roof repairs should always be carried out properly to avoid further damage, or the issue becoming a full roof replacement. Let us take the weight off your mind, and carry out the job to the highest quality standard.
Starting with just a single plumber in 1987, Plumber Amsterdam has carried out thousands of roof repairs in the Amsterdam area and beyond. We pride ourselves on our reputation and our attention to detail, and whether your a homeowner from the expat community or an Amsterdam resident, you can rely on our reputation for speed, accuracy and professionalism. We're here to give you and your property the attention it deserves!
FREE REQUEST A QUOTE 

24/7 services we provide


General plumbing services

Unclogging services


Glass repair


Excellent roofing services


A 24/7 service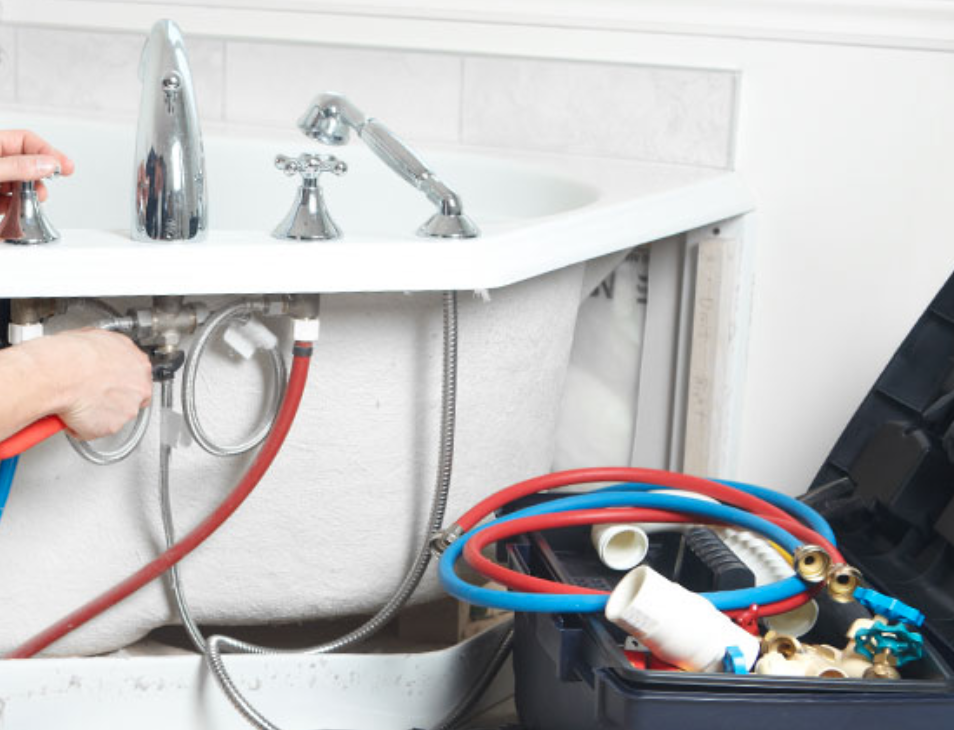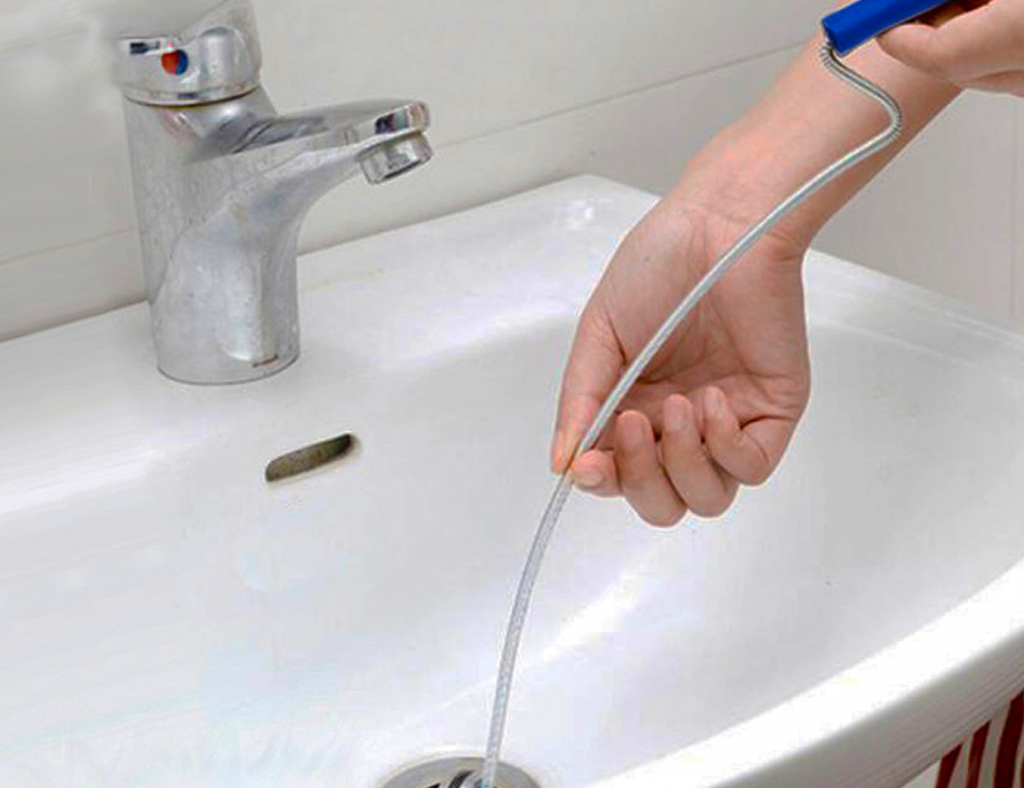 WE ARE READY TO SERVE YOU
Get in Touch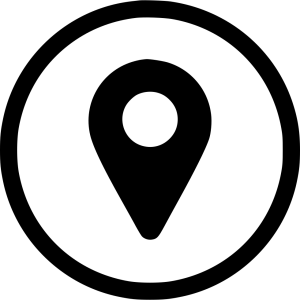 Adress
Marnixkade 17
1015XN Amsterdam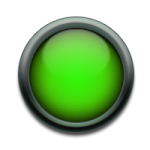 We currently have 3 engineers and 1 installer available for you.