Plumber Weesp
Present in Weesp in 20 minutes!

Expert Drainage Fixes in Weesp
There is nothing like a simple drain blockage. Even problems that may seem straightforward at first like water backing up the kitchen sink can end up ruining your whole plumbing system. When your home in Weesp is having drainage problems, an experienced plumber is your best bet. A plumber Weesp with expertise in drain cleaning will ensure that the problem receives the most appropriate solutions and minimises the chances of recurring. The downside of trying to deal with drainage clogging by yourself is that you can end up spending a lot of money on the same problem multiple times. Our plumbers are very meticulous when it comes to diagnoses and even better with solutions. We have worked with homeowners and commercial clients all over Weesp and have seen different types of drainage problems. You request our services for:
• Blocked baths and showers
• Blocked sewers
• Drain excavation
• Drain surveys
• Clogged pipes and toilets
• Drain re-lining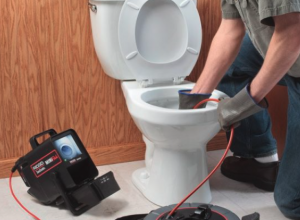 24/7 services we provide


 General plumbing services


 Unclogging services


 Glass repair


 Excellent roofing services


 A 24/7 service
Is Your Drainage Blocked?
Sometimes, a homeowner may take too long to identify a drainage issue and end up with a sewage spill, which is a disaster. A foul smell is the easiest indication of a problematic drain. Gurgling sounds in the pipe when draining water is another telltale sign of a clogged drain. For a blocked toilet, you may see water overflowing every time you flush or waste not flushing completely. Watch out for a slow-draining sink or bathtub as well. The minute you come across such issues, call us for drainage unclogging and cleaning solutions. The more you wait to contact a plumber Weesp, the more the situation aggravates, resulting in longer repair times and more costs.
Comprehensive Drain Inspection
We use CCTV cameras to conduct a drain survey so that we can be sure about the problem. Blockages in the drainage system can be due to debris, sand or tree roots in the piping. When the clogging is too far in, a camera is the only way to identify it. Our detailed inspection makes it easy for a plumber Weesp to reach in with an auger and get through the blockage. A camera will also tell us if the pipes have suffered extensive damage.
Why Pick Our Service
When looking for a top plumber Weesp, we are a valuable investment because we strive to deliver fast and quality service to every client. Whether you want maintenance for your drainage system or unclogging services, our plumbers are a joy to work with. Our local services in Weesp allow us to get to you without wasting too much time. When you have a bathtub that doesn't let water drain out, you can't afford to wait too long for a plumber.
Our plumbers are licensed, certified and keep up with the latest industry standards. If your sewer system or pipes need replacing, a plumber Weesp should do it in accordance with the building codes. We are gas safe certified, which is necessary if a plumber is going to be digging around areas where gas lines are located. When you need plumbers in Weesp to unclog a drain or fix other plumbing issues, we are a worthy choice.
FREE REQUEST A QUOTE 

24/7 services we provide


General plumbing services

Unclogging services


Glass repair


Excellent roofing services


A 24/7 service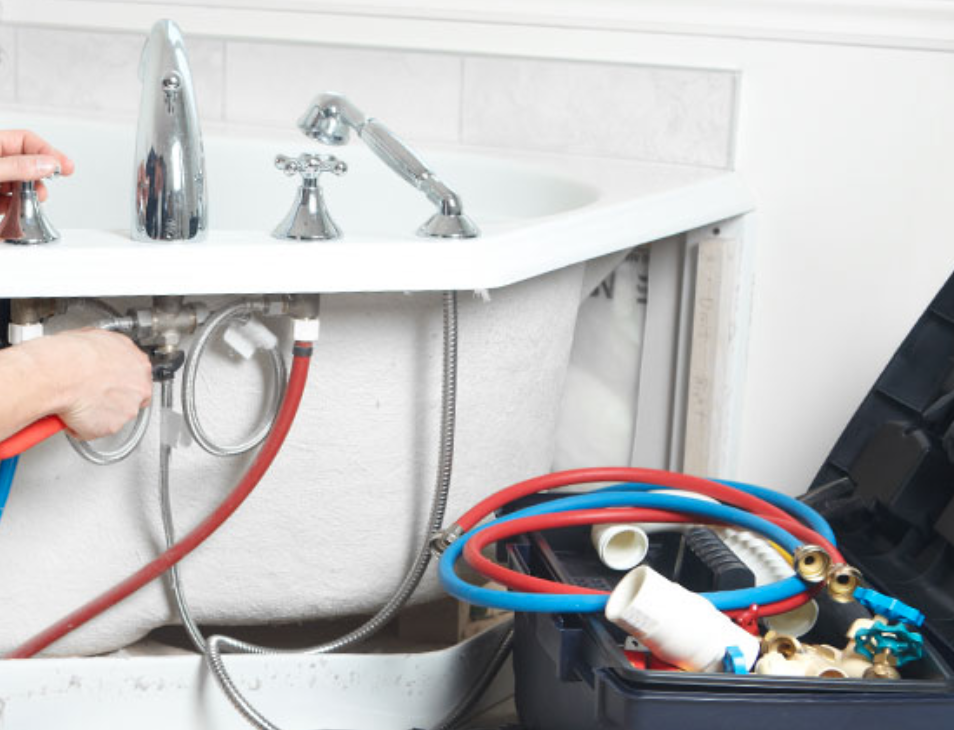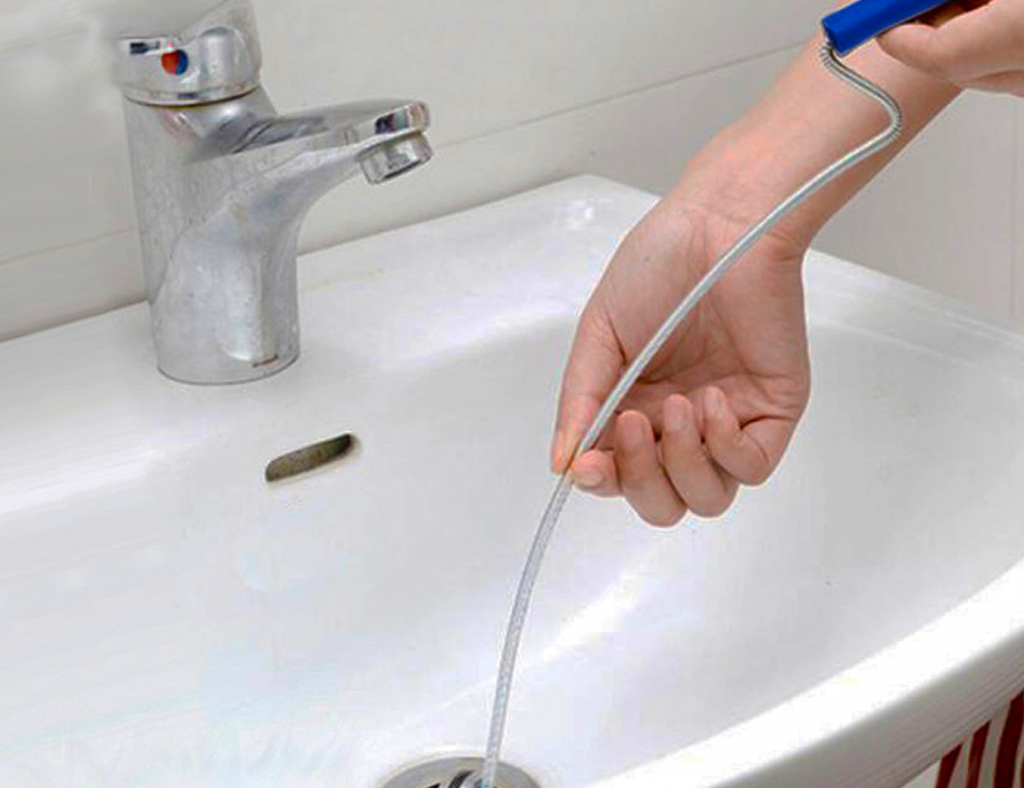 WE ARE READY TO SERVE YOU
Get in Touch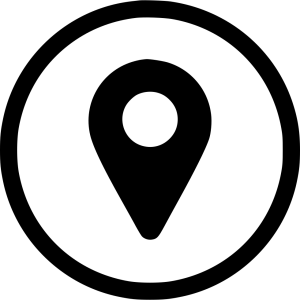 Adress
Marnixkade 17
1015XN Amsterdam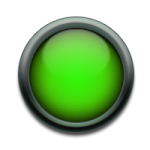 We currently have 3 engineers and 1 installer available for you.